David Mazik
AFF Instructor, USPA Coach, Tandem Instructor, & Videographer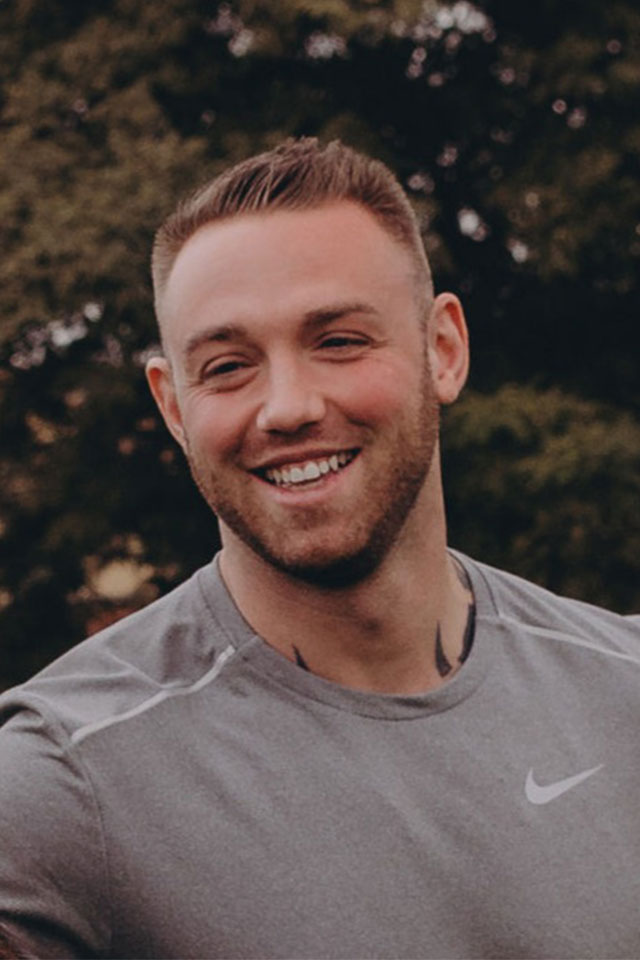 What are your PRIMARY roles at the DZ?
AFF Instructor
USPA Coach
Tandem Instructor
Videographer
What is your USPA License Number?
D-32497
Please list your USPA Ratings:
Tandem/AFF/Coach
How many jumps do you have?
3,000ish
How many years in the sport?
13
When you were a kid, were there any early activities that might indicate you'd one day become a skydiver?
I always rode BMX and liked to jump off high things, and never backed away from things that were scary.
What was the circumstance that led you to the DZ for the first time to make your very first skydive?
I was a few days away from my first deployment to Iraq when I got the idea to make a skydive. It was something I wanted to do before I left, just in case something happened overseas. I spent that whole year hoping not to die so that I could get home and become a real skydiver.
What made you want to continue skydiving after your first jump?
After my first jump, I was hooked, but it was the dropzone and the new friends I made that really kept me coming back.
What's the best / most memorable skydive you've ever made?
I don't have a best or favorite skydive, but any jump where everything clicks into place, feels smooth and we complete the jump exactly as planned. When you look around and everyone is smiling…those you remember.
If you could jump with anyone in the world, who would you like to jump with and why?
I would love to take Joe Rogan on a tandem.
What advice would you give to someone thinking about jumping for the first time?
The famous pre-jump advice. R E L A X