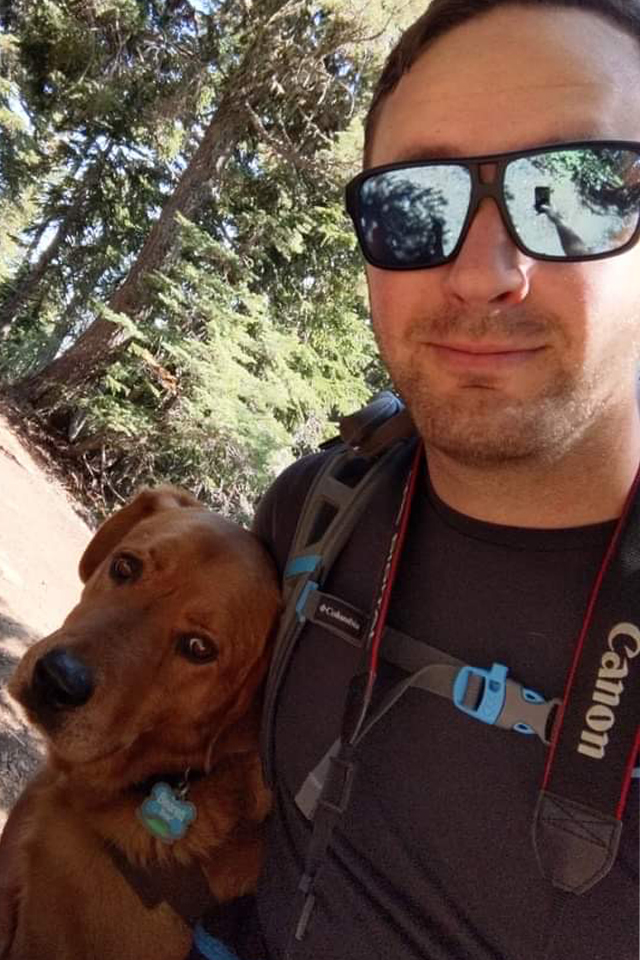 What is your PRIMARY role at the DZ?
Pilot
What is your USPA License Number?
A-88642
How many jumps do you have?
104
How many years in the sport?
3
When you were a kid, were there any early activities that might indicate you'd one day become a skydiver?
Sure, I've always liked adventure sports starting with downhill (at the time) mountain biking as soon as I could ride on two wheels, and cliff diving as soon as my parents weren't watching.
What was the circumstance that led you to the DZ for the first time to make your very first skydive?
My first tandem skydive was with a couple friends on a complete whim one morning.
My first Jump and start of AFF training was at PNW after flying with all the amazing crew for a couple months. Everyone at PNW really encouraged me to get licensed and made it extremely easy and fun.
What made you want to continue skydiving after your first jump?
The excitement and rush obviously played a major part in my desire to keep jumping, but also the camaraderie among other divers, especially since most other adventure sports aren't really group oriented.
What's the best / most memorable skydive you've ever made?
That's a tough one. It would have to be between my very first tandem skydive, which truly is a life changing experience. It's hard to articulate just how amazing and exciting that experience is the first time. The other would have to be my first group skydive as a licensed jumper. Getting to experience the amazement of skydiving with a group of other like minded people, all fumbling around in the sky having a great time, is something I will never forget.
If you could jump with anyone in the world, who would you like to jump with and why?
OP (Dave Thorp) of course! And because he's a rad dude who's probably forgot more about the sport than I'll ever learn.
What advice would you give to someone thinking about jumping for the first time?
First off, if you're wanting to stay young at heart, skydiving is definitely a great way to do that. Add that to your decision.
Also, have fun with it. AFF training is still skydiving! Don't worry about how good you are or try to rush though it, just have fun!