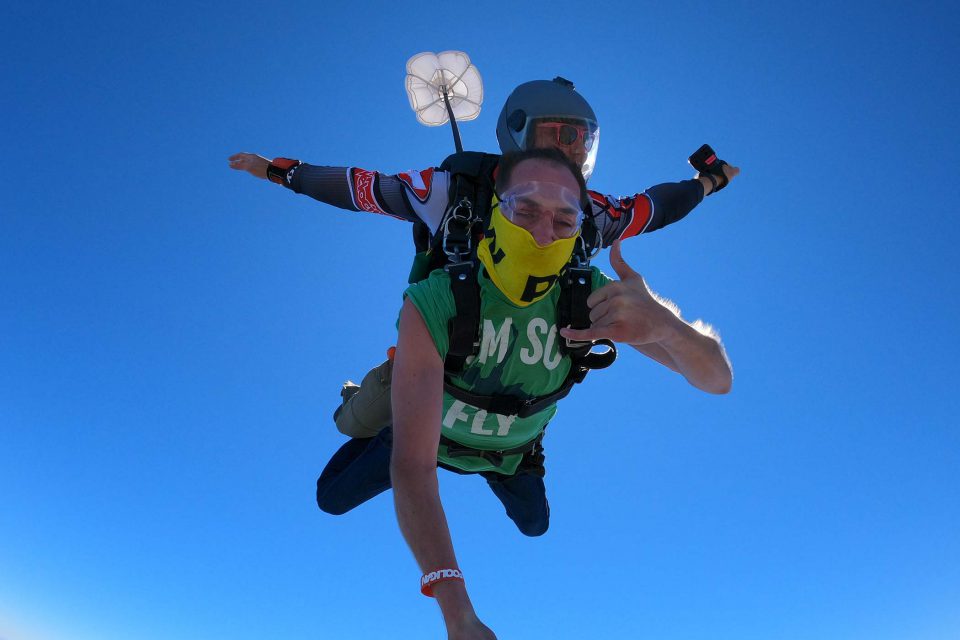 Closest Skydiving Center to Portland. If you're reading this, chances are you're contemplating throwing yourself out of an airplane. Awesome! We're all about skydiving, but before you book there are a few things you should know because not all skydive centers are the same, and not all follow the same standards.
TIP 1: SAFETY STANDARDS
The United States Parachute Association (USPA) is the recognized governing body for skydiving in the United States. We recommend that this is the absolute minimum standard that consumers look for when selecting a skydive center. The USPA sets all the safety recommendations for skydive operations and skydiver safety procedures. Skydive centers wishing to be a member of the USPA must adhere to the recommendations made by the USPA, but it is not mandatory for skydive centers in the US to be a member of the USPA. There's no good reason for a skydiving center to not be a USPA member as it is the recognized governing body for skydiving in the USA.
PACIFIC NORTHWEST SKYDIVING CENTER IS A USPA DROPZONE!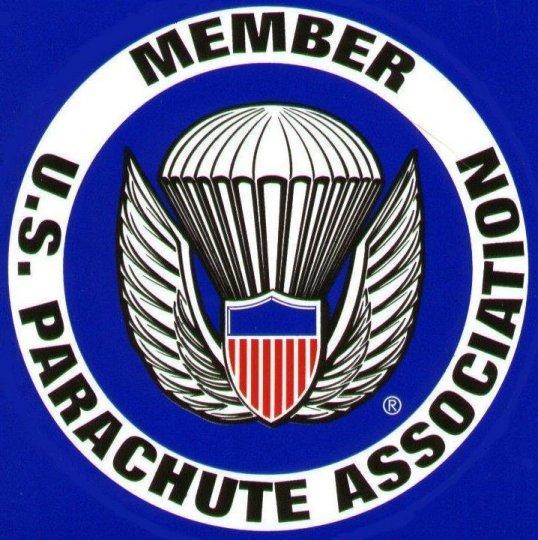 TIP 2: BEWARE THE TANDEM FACTORY
There are many skydive operations who run such high volume that the overall personal experience is lost. A tandem factory is best described as 'herding' people through the system as quickly as possible in order to get to the next customer. In other words, high volume = high profit. We're not against businesses being profitable and efficient, but we believe in making the experience as positive and personable as possible. We don't believe that people should pay a premium price for a memory that will last a lifetime and be treated like a number instead of a guest. Making a skydive is a big deal and we want to allow time for your questions and concerns so you can be ready to jump and have maximum enjoyment.
TIP 3: CALL THE DZ
Get a feel for the skydive center you're going to be visiting. You can tell a lot about a skydiving center based on how you're treated on the phone. Customer service is an important component, so call and ask questions. Ask about the safety record of the operation and details about the experience. You'll get a better feel for the operation. There are no stupid questions, so ask away!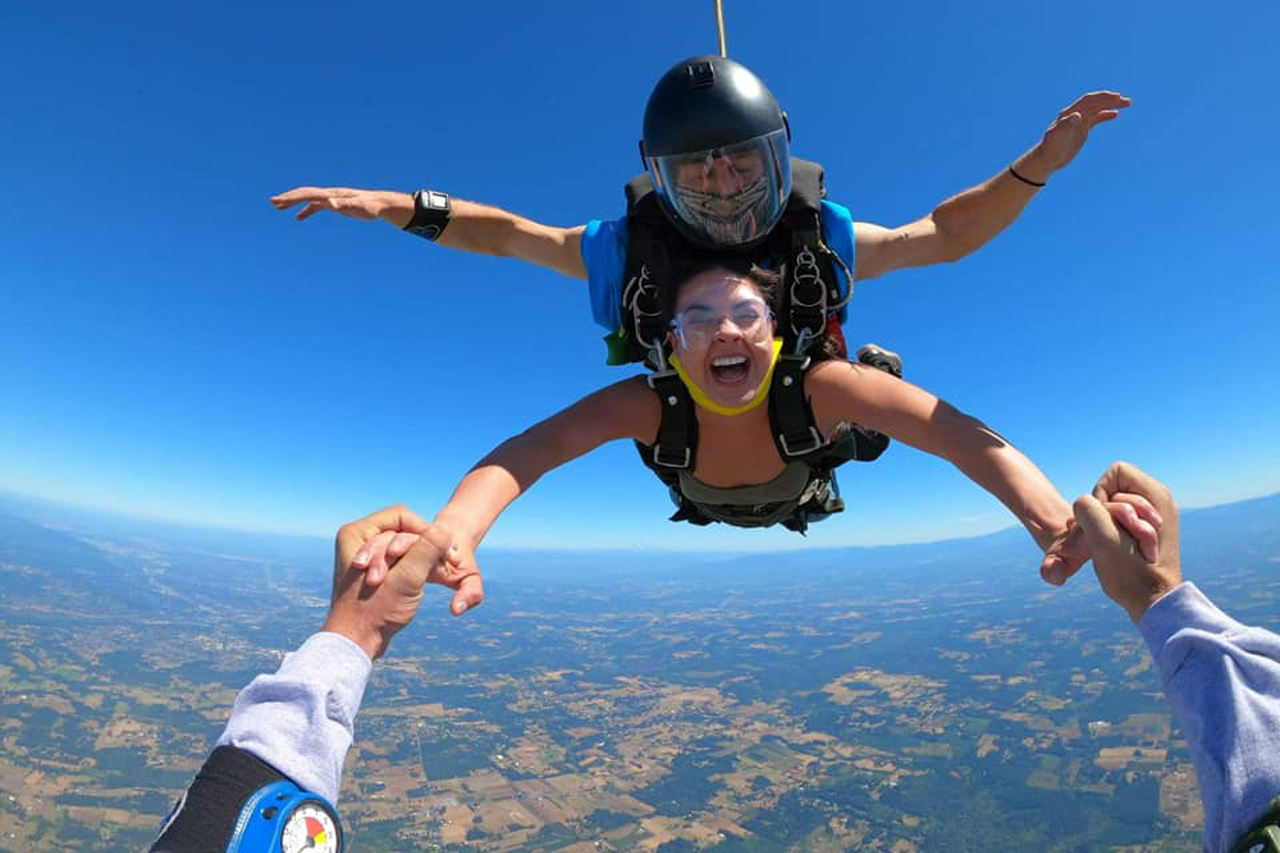 TIP 4: GET PHOTOS AND VIDEO
Jumping out of an airplane is a really big deal! When polling our guests if there was anything that could have been done to make the experience better, the response is always "I should have got video and pictures." Many people don't purchase a media package because of price, but it's well worth it. Not only will your photos make your Facebook page explode, but the experience is truly unlike any other. Get it documented!

Should you have any questions, please don't hesitate to call us! Our aim is to exceed your expectations!