Steven Fulbright
Tandem Instructor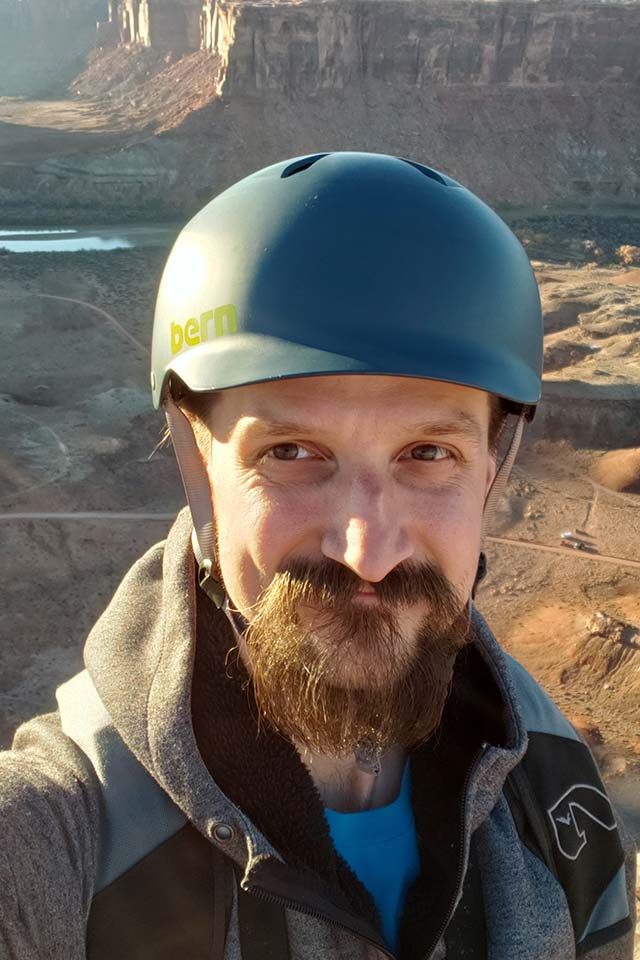 What is your PRIMARY role at the DZ?
Tandem Instructor
What is your USPA License Number?
D-38194
Please list your USPA Ratings:
Tandem, Coach
How many jumps do you have?
950
How many years in the sport?
5
When you were a kid, were there any early activities that might indicate you'd one day become a skydiver?
Enjoyment of flying.
What was the circumstance that led you to the DZ for the first time to make your very first skydive?
Multiple attempts to put together groups to go skydiving where everyone would bail the day before. Ended up going by myself without telling anyone, then when I told the people who would bail they said "where was my invite, I would have gone with you".
What made you want to continue skydiving after your first jump?
The feeling of flying
What's the best / most memorable skydive you've ever made?
Any wingsuit jump.
If you could jump with anyone in the world, who would you like to jump with and why?
Jokke Sommer, Dream lines IV is still the best video on youtube.
What advice would you give to someone thinking about jumping for the first time?
Just do it.