Chris Sandberg
USPA Coach, Senior Rigger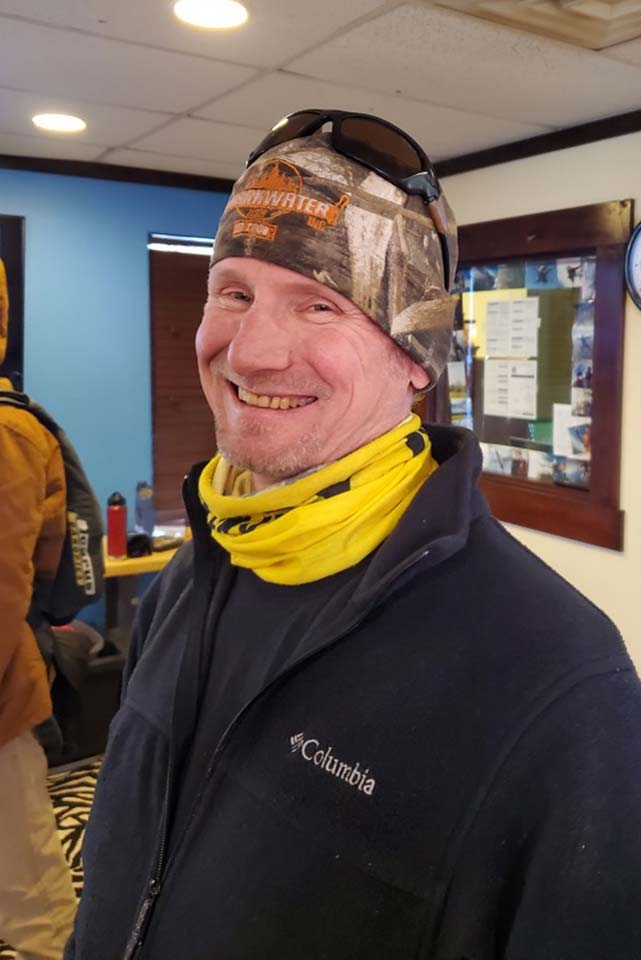 What are your PRIMARY roles at the DZ?
What is your USPA License Number?
C-28935
Please list your USPA Ratings:
Coach
How many jumps do you have?
600
How many years in the sport?
25
When you were a kid, were there any early activities that might indicate you'd one day become a skydiver?
I used to jump off the 2nd-floor deck trying to use a bedsheet as a parachute. It did not work well and I test jumped it many times.
What was the circumstance that led you to the DZ for the first time to make your very first skydive?
A coworker of my dad's was a skydiver and talked him into going. My dad asked me if I wanted to go too. And here I am.
What made you want to continue skydiving after your first jump?
I have an addictive personality and I got hooked.
What's the best / most memorable skydive you've ever made?
All the 4th of July demos at Ft. Vancouver WA. prior to the fireworks display. Also jumping into my buddy Pete's front yard for his birthday party.
If you could jump with anyone in the world, who would you like to jump with and why?
Superman. Duh…
What advice would you give to someone thinking about jumping for the first time?
Do it. Don't wait.