Tim Tolbert
AFF Instructor, Tandem Instructor & Videographer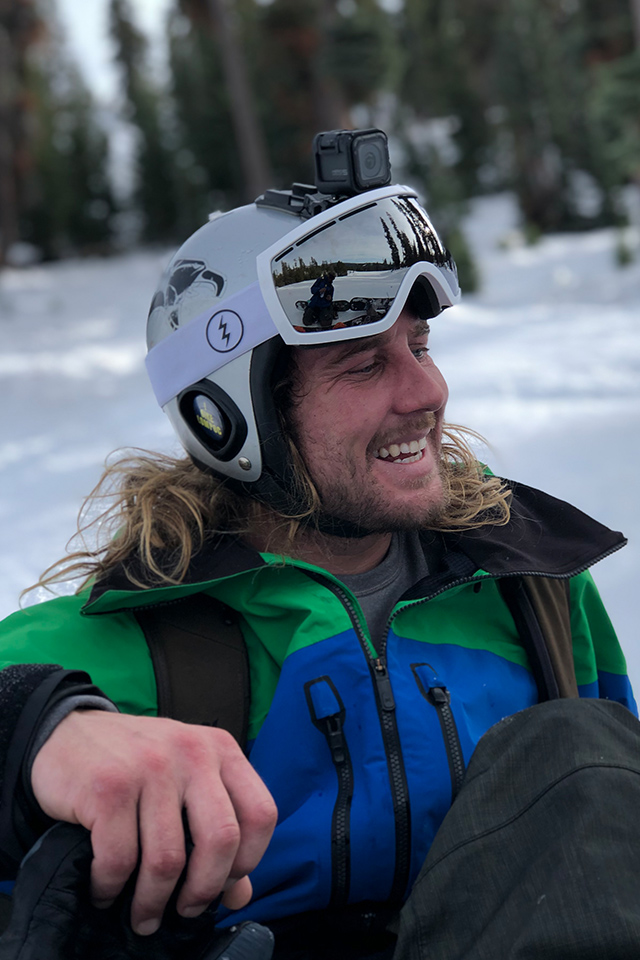 What are your PRIMARY roles at the DZ?
AFF Instructor
Tandem Instructor
Videographer
What is your USPA License Number?
265079
Please list your USPA Ratings:
AFF-I T-I
How many jumps do you have?
5,200
How many years in the sport?
8
When you were a kid, were there any early activities that might indicate you'd one day become a skydiver?
The old bedsheets off the roof, grandma's umbrellas, and being good at falling down and getting back up. LOL
What was the circumstance that led you to the DZ for the first time to make your very first skydive?
Packed parachutes as a job for half a season and then decided to partake in this sky party thing everyone's raving and drinking beers about.
What made you want to continue skydiving after your first jump?
I just wanted more. I wanted to learn as much as possible and become as good and as knowledgeable as the folks I was surrounded by.
What's the best / most memorable skydive you've ever made?
Definitely all of the ones I can't remember now. But really, so many "best jumps". All of my graduation jumps as an instructor, knowing I'm leaving after I land my parachute safely with a new rating to introduce, teach and then learn from new folks is rad.
Taking my brother on a jump was super cool. The introduction of the sport and their reaction/response is Priceless. The most memorable part is just creating those memories. Every jump every load. Gettin it!
If you could jump with anyone in the world, who would you like to jump with and why?
The one reading this! That's right you! Get yourself to manifest and let's make it happen.
Honest answer is not just one but many. No one likes a hold out.
What advice would you give to someone thinking about jumping for the first time?
Don't do it! Strap yourself to a stranger?! Are you nuts!? Didn't your parents raise you to, not only, not speak to strangers, but especially don't get into a car with them?
Just kidding, we're Wild just like the ones seeking advice. Come on out and play zookeeper for a bit and see for yourself.