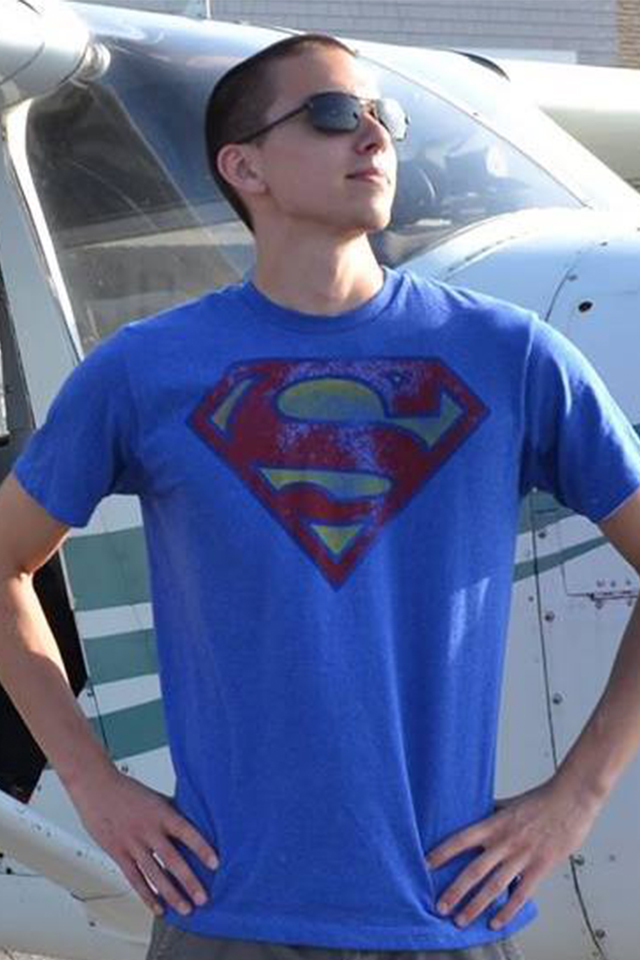 What is your PRIMARY role at the DZ?
Pilot
What is your USPA License Number?
A-71525
How many jumps do you have?
130
How many years in the sport?
8
When you were a kid, were there any early activities that might indicate you'd one day become a skydiver?
No
What was the circumstance that led you to the DZ for the first time to make your very first skydive?
My first flying job was as a jump pilot in a Cessna 182 on the East Coast. I had flown about 100 flights with the company when they offered to take me on a tandem. I wasn't totally interested but the price was right and 30 minutes later I was sitting at the edge of the airplane door looking down at the Earth, thinking that it was the dumbest idea I've ever had. We rolled out, I looked up at the plane flying away, and I've been hooked ever since.
What made you want to continue skydiving after your first jump?
Skydiving is an awesome sport, but it's the skydivers that keep me coming back.
What's the best / most memorable skydive you've ever made?
I did a 22,000ft jump in Florida with some close friends of mine. Simple jump but it was definitely memorable.
If you could jump with anyone in the world, who would you like to jump with and why?
I would jump with everyone if I could, just to share the experience.
What advice would you give to someone thinking about jumping for the first time?
Just do it.