Michael Kerkering
Videographer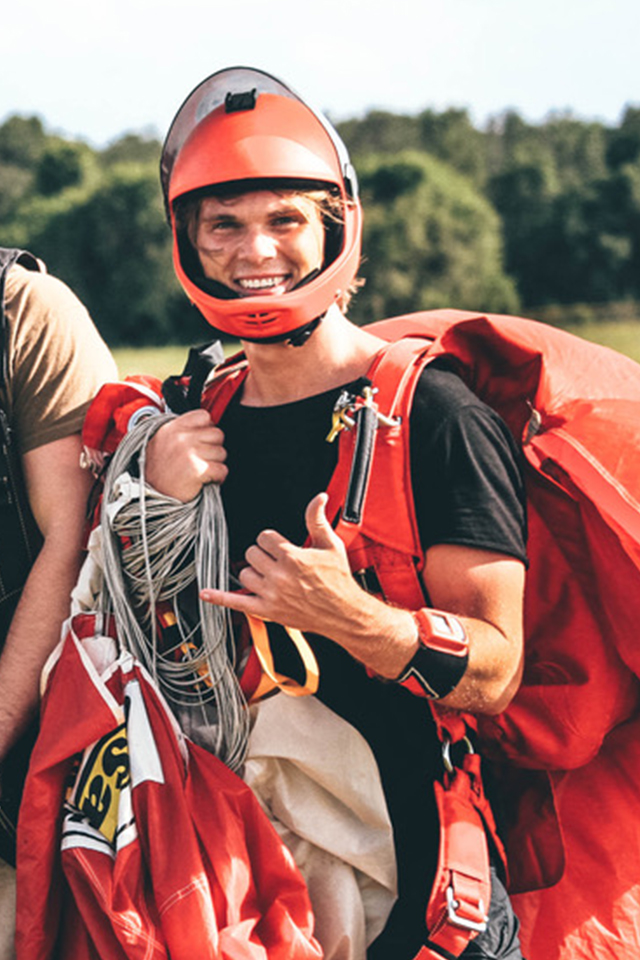 Michael Kerkering
Sky Team
What is your PRIMARY role at the DZ?
Videographer
What is your USPA License Number?
A-79096
How many jumps do you have?
240
How many years in the sport?
3
When you were a kid, were there any early activities that might indicate you'd one day become a skydiver?
No
What was the circumstance that led you to the DZ for the first time to make your very first skydive?
Wanting to fly.
What made you want to continue skydiving after your first jump?
The pure joy and happiness that came from jumping.
What's the best / most memorable skydive you've ever made?
Sunset 8 way tracking jump in Florida a few months ago.
If you could jump with anyone in the world, who would you like to jump with and why?
My Dad.