Jake Carlow
AFF Instructor, USPA Coach & Tandem Instructor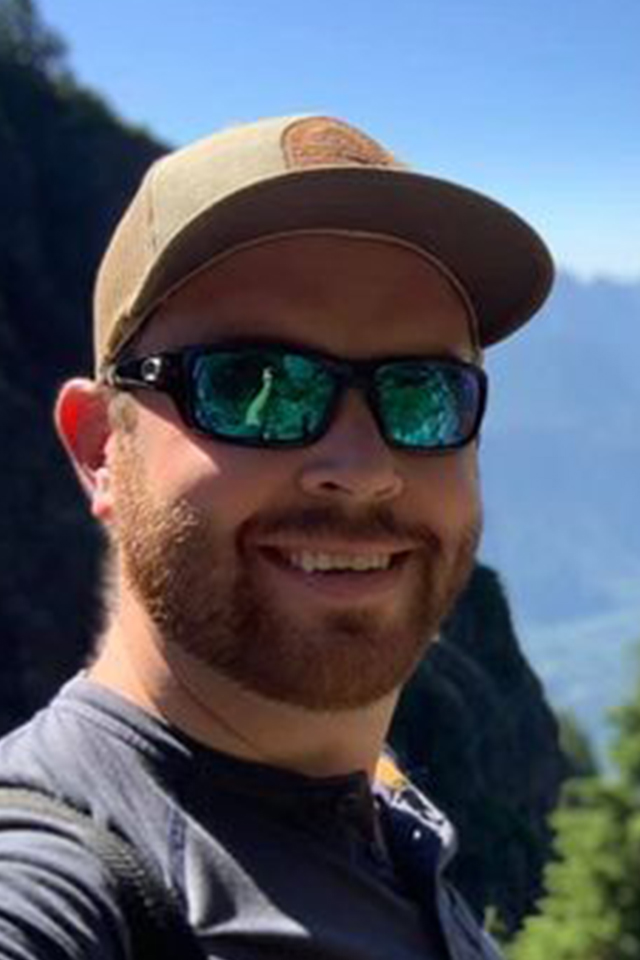 What are your PRIMARY roles at the DZ?
AFF Instructor
USPA Coach
Tandem Instructor
What is your USPA License Number?
D-29908
Please list your USPA Ratings:
TI, AFFI
How many jumps do you have?
8,000
How many years in the sport?
13
When you were a kid, were there any early activities that might indicate you'd one day become a skydiver?
As I was growing up, I spent much of my time spending weekends at the wind tunnel in Orlando, seeking out wild amusement rides, and watching videos of my future friends BASE jumping and skydiving (before YouTube). My best friend and I made a pact In 2004 that we would one day be BASE jumpers and skydivers, and we never gave that up.
What was the circumstance that led you to the DZ for the first time to make your very first skydive?
When I was 15, I got a job washing dishes and saved every cent to buy my AFF course, my first rig, and a bunch of my first jumps. When I turned 18, I dropped off a few thousand bucks at my local drop zone and the rest is history.
What made you want to continue skydiving after your first jump?
The fire was there long before my first jump, and the momentum only increased after I did my first jump.
What's the best / most memorable skydive you've ever made?
Too many to count, but a bunch of old school big way wingsuit jumps and high pulls with my friends would have to be at the top of the list.
If you could jump with anyone in the world, who would you like to jump with and why?
One more skydive with the friends I've lost along the way would be the best.
What advice would you give to someone thinking about jumping for the first time?
Be warm, always stay humble, never stop learning, never know it all, and give your attention to listen to everyone (regardless of experience).