Darin Bush
USPA Coach & Videographer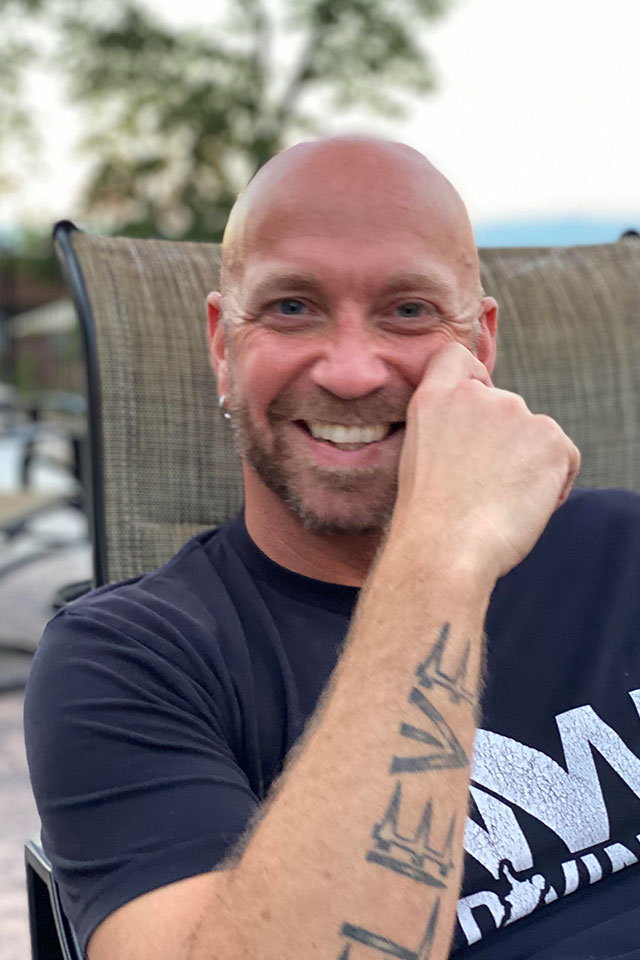 What are your PRIMARY roles at the DZ?
What is your USPA License Number?
325125
Please list your USPA Ratings:
Coach
How many jumps do you have?
610
How many years in the sport?
2.5
When you were a kid, were there any early activities that might indicate you'd one day become a skydiver?
As a kid I wanted to be a fire truck, I had no idea I would be doing something this amazing.
What was the circumstance that led you to the DZ for the first time to make your very first skydive?
Hungover peer pressure brought me here.
What made you want to continue skydiving after your first jump?
The family environment at PNW really made me want to join. Also, I was scared and wanted to challenge that fear.
What's the best / most memorable skydive you've ever made?
I think my 500th skydive was my most memorable. A group of close friends all jumped to form a round I was able to fly through.
If you could jump with anyone in the world, who would you like to jump with and why?
Natalie Thorp, She hasn't jumped since I met her but without Natalie and Dave I wouldn't be where I am today.
What advice would you give to someone thinking about jumping for the first time?
Challenge your fears and enjoy the most amazing experience of a lifetime.